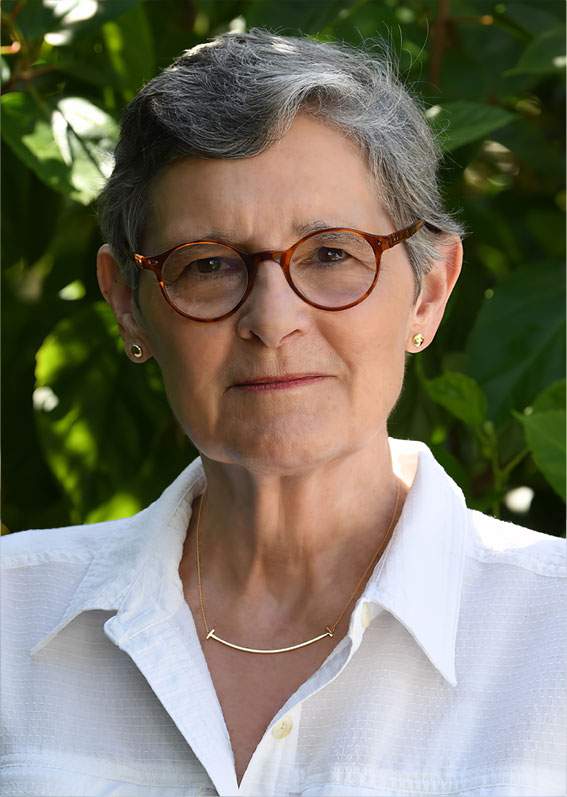 Meet The Author
Julie Weary's work has appeared in the Chicago Tribune, The Christian Science Monitor, Writer's Digest, Catholic Digest, North Shore, and Family Circle. A Pushcart Prize nominee, she won the Grand Prize in the 1997 Writer's Digest Writing Competition and received a Finalist Award in Prose from the Illinois Arts Council. She served as president of Off Campus Writers' Workshop (Winnetka, Illinois), the oldest ongoing writer's group in the country, and she holds an MFA in Fiction Writing from Bennington College.
Currently, Julie serves on the Board of the Laura (Riding) Jackson Foundation, a non-profit offering literary programs, for both teens and adults, as chair of six yearly Adult Writers Workshops. She is also a member of the Board of the Indian River Literary Society, serving on the reading committee which chooses six authors each year to speak about their work to the 270 members. These have included: Tara Westover, Alice McDermott and Rebecca Makkai.
Julie and her husband divide their time between Vero Beach, Florida and Presque Isle, Wisconsin, which bears an uncanny resemblance to Winegar, the setting and inspiration for her novel, Knowing Marjorie Thane.
About My Book
Knowing Marjorie Thane is a contemporary novel about love, loss, limbo and letting go.
Marjorie and George Thane's marriage endured for thirty-seven years until his death did them part. Or did it? He still sees his wife, hears her every word. (He can only guess what she's thinking, though, and for that he is "eternally" grateful.) As Marj, fifty-six, tries to adjust to life alone in their Northwoods's cottage, all George can do is watch in frustration as she struggles with grief, self-doubt and the top to a spaghetti sauce jar she cannot budge: a symbol of her helplessness that only makes her cry.
Please take a look: