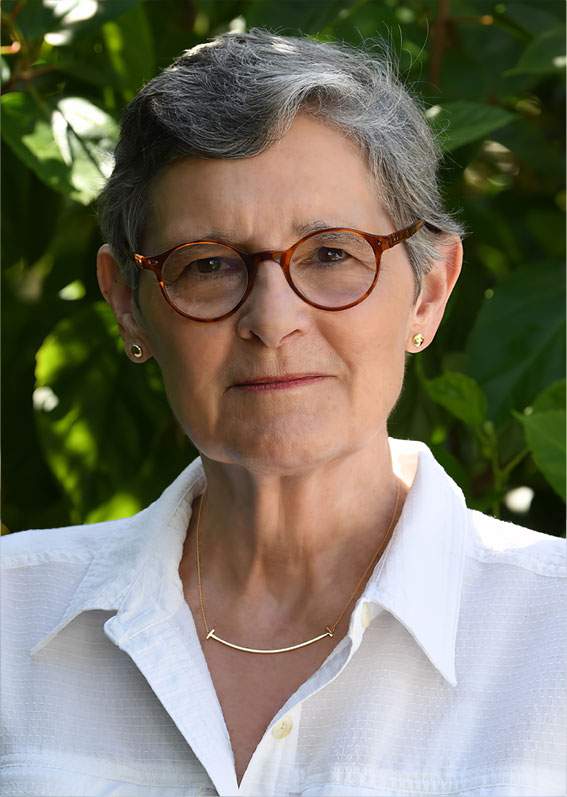 Meet The Author
Julie Weary's work has appeared in the Chicago Tribune, The Christian Science Monitor, Writer's Digest, Catholic Digest, Family Circle and Narrative Magazine. A Pushcart Prize nominee, she won Grand Prize in Writer's Digest's Annual Writing Competition and received a Finalist Award in Prose from the Illinois Arts Council. She served as president of Off Campus Writers' Workshop (Winnetka, Illinois), the oldest ongoing writer's group in the country, and she holds an MFA in Fiction Writing from Bennington College.
Currently, Julie is a member of the Board of the non-profit Indian River Literary Society, and is as assistant editor at Narrative.
Julie and her husband divide their time between Vero Beach, Florida and Presque Isle, Wisconsin, the setting and inspiration for her novel, For the Birds.
Currently seeking representation.
About My Books
For the Birds
Marjorie Thane, 54 and recently widowed, doesn't know her own strength. Then she meets Skye Jelinski, a bright, quirky, six-year-old on the autism spectrum, and during one summer, they change each other's lives: Marj, from a loner into a leader; Skye, from an outcast into a child able to face each day with hope, not fear.
For the Birds, an award-winning work of Women's Fiction, has been called: "original, touching, sensitive, compelling; a big-hearted story about love in its many guises; the characters are portrayed with honesty, the prose is clear, the wit of the narrator, dry and perfectly measured."



Crazy
Cooped up by COVID in the same three-flat in Chicago for two years, Sally Randall, 43 and Leonard Lotnick, 46 become more than just neighbors. Finally free, they decide to move to Colorado and make a new life together only to discover they already have... literally and accidentally. Now the hapless couple are faced with tough decisions that will impact the future of all three lives.